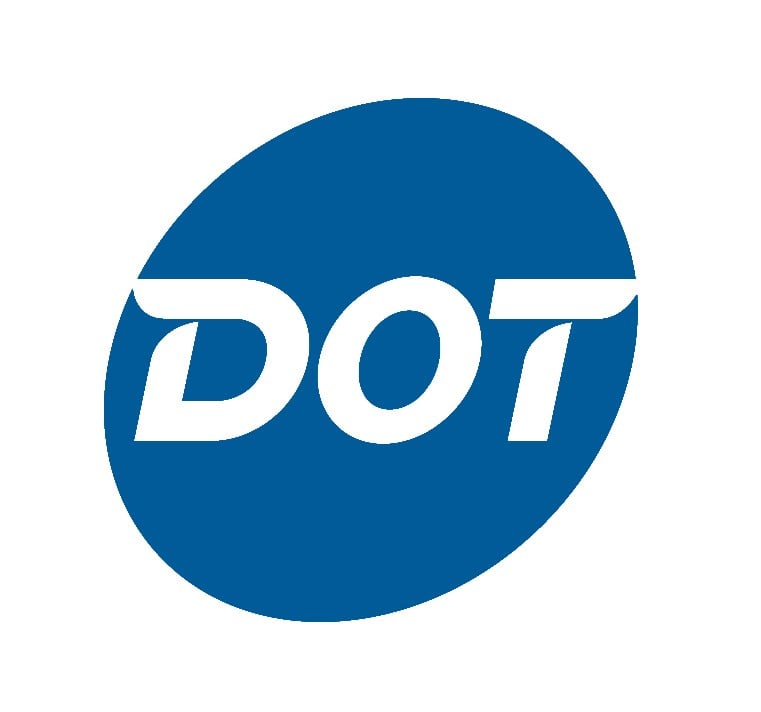 MT. STERLING - The largest food industry re-distributor in the United States, Dot Foods, is hosting a fair July 8 to recruit 25 local residents for full-time and part-time warehouse order selector positions in Dot's dry and frozen warehouses.

The full-time positions are for 10-hour night shifts, four days a week, and will have a starting wage of $13.35 an hour, with the potential to earn up to $15.35 depending on shift and temperature.

The fair will be held at the Mt. Sterling Knights of Columbus Hall, located on U.S. Highway 24 in Mt. Sterling, from 4 p.m. until 7 p.m. Anyone searching for full-time and part-time positions are invited to attend.