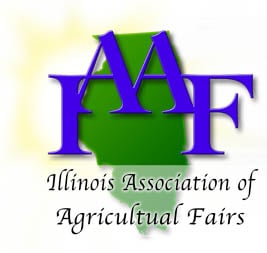 MENDON - In an effort to gauge the economic impact of agricultural fairs, the spending habits of hundreds of fairgoers in 15 Illinois counties are being sought this summer.

The project began at the Greene County Fair in June, and will continue through early September in DeKalb. Members of 4-H Club plan to survey people who attend the Adams County Fair later this month.

Those surveys are part of a project carried out by the University of Illinois Extension and the Illinois Association of Agricultural Fairs. According to Bill Fugate, the results will be used to seek continued funding from state lawmakers.

Fair surveys will also be conducted in Champaign, Clark, Fayette, Hamilton, Lake, Marshal, Mason, Massac, Mercer, Monroe, Richland, and Whiteside Counties.