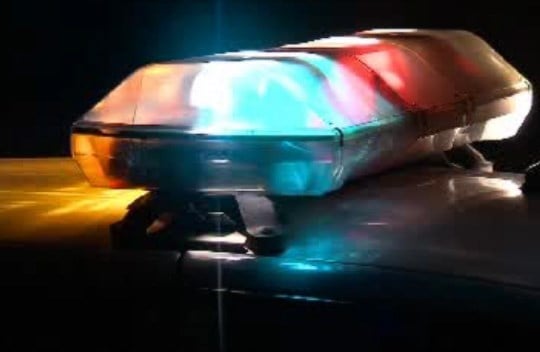 PITTSFIELD - After an hours-long search that involved airplanes and drones, a three-year-old girl was found alive in a dense western Illinois cornfield.

The six-hour search also included volunteers from four counties and canine units. A thermal imaging airplane was used by Illinois State Police to find heat signals on the ground.

Search teams say they found the girl around midnight on Tuesday. She was taken to Illini Community Hospital in Pittsfield for evaluation.

The girl's parents called 911 after she walked from her family's yard into a large neighboring cornfield about three miles west of Pittsfield. David Greenwood, Pike County Emergency Director, called the response to the missing girl "amazing," and the outcome "gratifying."