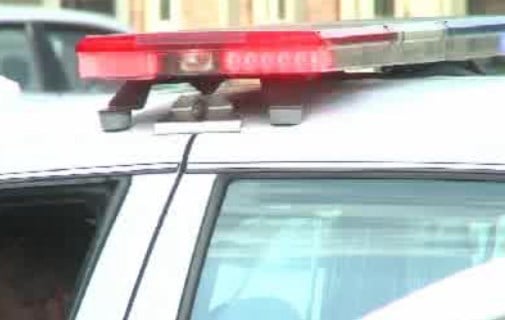 BLOOMINGTON - Three teenagers from Bloomington could face charges in the death of a homeless man who died last week after complications from a June beating.

Charges against the three teenagers have not yet been filed in the July 3 death of Ronald D. Smith, 56. However, State's Attorney Jason Chambers said that he expected to file charges within a couple of days.

According to authorities, Smith was found injured following a beating in a local park on June 2. Authorities also say Smith died at a hospital, and an autopsy revealed the cause of death was bacterial peritonitis, resulting from an abdominal wound from the beating.

Smith's family said he was homeless and had been unemployed for two decades. Two of the accused are 18 years old, and the third is 19 years old. All three remain in jail.