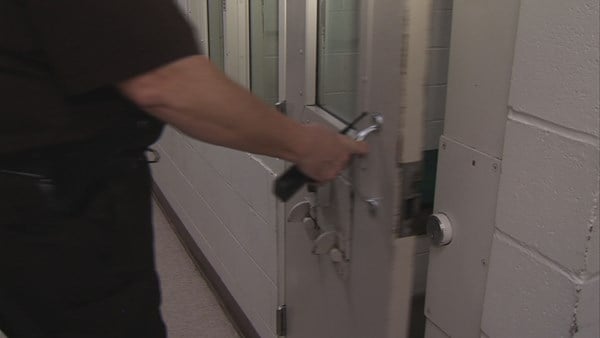 EDWARDSVILLE - A man serving a 20-year prison sentence for his role in the 2007 kidnapping and beating death of a man has lost his bid to have his sentence reduced.

On Tuesday, a Madison County judge rejected Terry Ballinger's request to lower the prison sentence he received in 2009. The 27-year-old Ballinger insisted he was a "young, immature child" when he participated in the death of Ernest Walker, 41, and that he has tried to reform himself in prison.

Ballinger was among four men charged in the beating and slashing death of Walker. Walker's body was found in Wellston, Missouri. According to authorities, Walker's throat had been slit, and he had been so badly beaten he had to be identified through fingerprints.