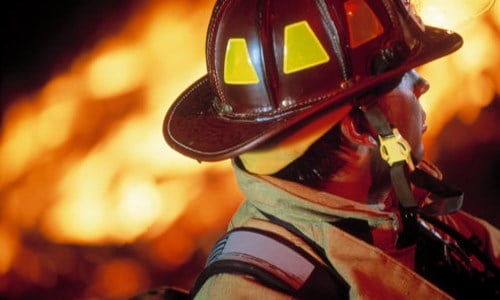 WASHINGTON - Washington's fire chief may end up keeping his job after a meeting of the board that wants him out broke up because it lacked enough members on-hand to vote.

Washington Fire Chief Mike Vaughn received a statewide award for valor for his work during the November tornado that hit the town, but last month the Fire Department board stated that Vaughn would not be offered a new contract.

When the board tried to vote on that motion during the Tuesday meeting, one of the members walked out. Without the vote, Vaughn's contract is set to automatically renew at the end of July.