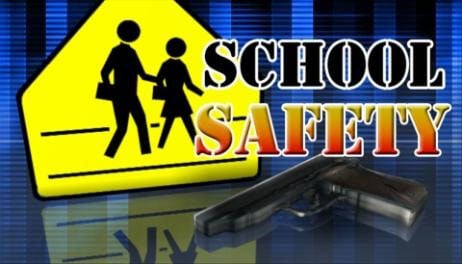 Decatur – Decatur School District 61 is exploring options after it learned the city is pulling a pair of police officers who worked as liaisons in public high schools.
The city is reassigning the officers to patrol duties in order to keep crime rates low.
"We've also gone through some very difficult budget situations here the last few years," City Manager Ryan McCrady told WAND's Doug Wolfe.
"We felt that if we were able to get two more officers on the street we could continue to keep the crime rate where we want it."
"We do understand the cities financial constraints and we've been in similar situations in the district in terms of budget cuts the last several years," according to school superintendent Lisa Taylor.
"It's a tough decision that they had to make.
We will get through it.
We'll have to be creative."
District 61 is now looking at how other school districts handled the loss of their liaison officers.