Safety tips for parks, trails
Posted: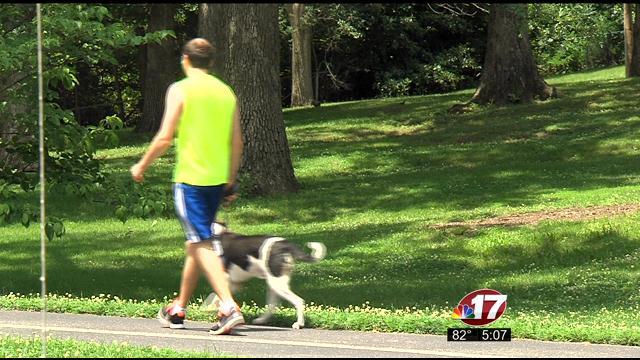 Summer is here and the sun is shining which means there is a good chance you're ready to lace up for a walk, run or ride on one of Decatur's many trails.
When it's this nice out, there's no doubt the trails and parks around the city are being put to good use. And when you are there, the Decatur Park District wants you to know you are in good hands.
To help keep you safe, six park rangers are on staff and patrol not only by car, but by bicycle as well on all properties.
Executive Director Bill Clevenger said the district also relies on the Park Watch program which allows the public to help the district with vandalism or any suspicious activity. To help catch criminals, simply call 217-422-5911 with your report. You can remain anonymous.
One park goer we talked to on Wednesday said he has never had any issues feeling safe.
"One of the great things is that there are usually a lot of people out here, so it's kind of difficult to think of someone coming out here and doing something with so many people around," Kyle Quinn said.
Even though Clevenger said the trails do not see many problems, here are a few tips to take with you for your next run wherever it may be:
Bring a cell phone,

Bring a form of identification,

Tell someone you're going out or run with a friend,

Run without headphones so you are alert and can hear, or

Carry mace.
Of course, it is also important to check the forecast to make sure it is storm-free. For that, you can always rely on the team of weather experts at WAND.