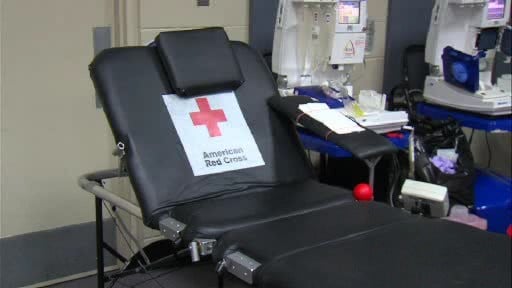 MATTOON - An Illinois man has reached his goal of donating 20 gallons of blood, and he says he has no intentions of stopping there. David Myers, 59, reached the 20-gallon goal during a community blood drive at the Cooks Mills Fire Protection District's pork chop dinner last month.

Myers says his next target will be 25 gallons of blood. Individuals can donate once every eight weeks, and Myers thinks if he keeps up his current pace, he could reach that goal when he's in his mid-60s.

Myers has made approximately 160 donations over the years, potentially saving more than 480 lives. He used to take part in blood drives in Florida as well, and says it's "nice to know" that he's helped save lives in Illinois and Florida.