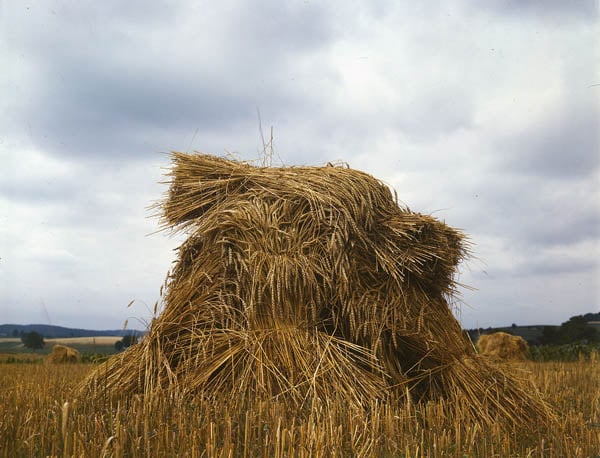 TOLONO - Illinois farmers are finding that the harsh winter was tough on their wheat crops as they work their way through the harvest.

According to some farmers in parts of central Illinois, production of the crop is down.

John Little is one of those farmers. He says he expects his 40 acres of winter wheat to yield a near-average amount this year, at about 75 bushels an acre. In previous years, that number was as high as 90.

Little blamed the cold winter and the wet spring that followed. A University of Illinois crop sciences professor, Fred Kolb, says wheat crops were slow coming out of winter.