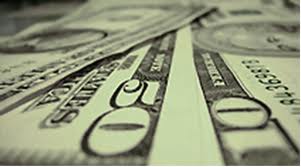 SPRINGFIELD - Consumers who may have overpaid for computerized equipment containing dynamic random access memory, a type of memory chip used in electronics, have until August 1, 2014 to file a claim to get some of their money back.
Claims may be made under a $310 million settlement that was reached with several states, including Illinois, in a federal trust lawsuit.
People who bought computers and other electronic devices from 1998 to 2002 could be eligible. In the lawsuit it was alleged that DRAM manufacturers conspired to artificially raise the price of the chips between 1998 and 2002, and as such buyers could have paid more than a fair price for products including DRAM.
Anyone who purchased DRAM from a manufacturer will not be eligible for compensation. The settlement will also require DRAM manufacturers to implement antitrust compliance programs.
To file a claim, you can visit
http://dramclaims.com/file-a-claim/
.