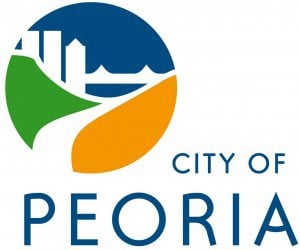 PEORIA - Peoria-area officials say they are trying to gain support to build an Asian carp processing plant in central Illinois.

John Hamann, an economic development official in Peoria County, says they want to build the plant so that fishermen have an easier way to process the invasive fish. Hamann says that efforts are still in formative stages, but if the plant is built, it could bring 30 to 40 new jobs to the area.

Hamann also says several cities have identified potential locations, and investors from New York, Texas, and China have traveled to the area.

The carp have infested the Mississippi River and tributaries, including the Illinois River. Efforts are underway to prevent the carp from reaching the Great Lakes.