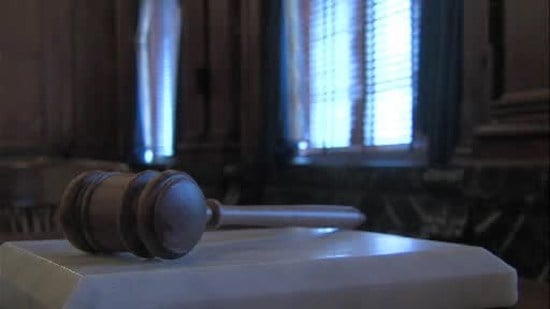 SPRINGFIELD – The Illinois Supreme Court has ruled that nearly $23 million in insurance premiums belong to state retirees, but there's no established timetable for the return of that money.

The money is being held in escrow, with retirees continuing to pay into the special state account.
The Illinois Supreme Court's ruling reversed a decision made by a lower court that dismissed a challenge to a government move forcing employees to pay for part of their own health care.

The case will formally be returned to the lower court on August 7.

Also to be decided by the court is how the money will be returned.
The court's decision on this case is seen as a possible indicator of how the court will rule the wider challenge to a statewide pension overhaul approved last year.