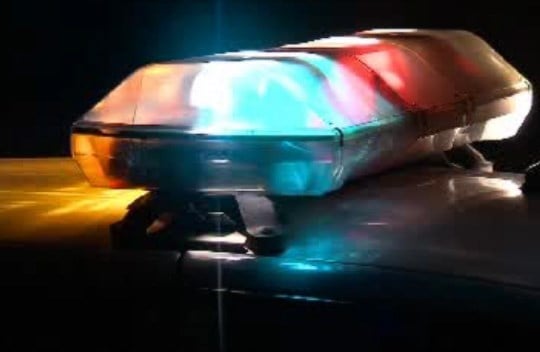 SPRINGFIELD - A Lincoln woman has pleaded guilty to embezzling nearly $2 million from the State Bank of Lincoln. Nancy J. Huskins, 62, pleaded guilty to one count of bank embezzlement during her court appearance Thursday.

According to a press release from Assistant U.S. Attorney John Childress' office, Huskins admitted that between January 1, 1996 to November 4, 2013, while she was employed as head teller at the bank, she embezzled approximately $1,982,685. She said that her position of head teller allowed her access to the bank's vault and portions of the vault that had large amounts of cash.

The press release also stated that Huskins admitted that she disguised the embezzlement by participating in audits of cash amounts, saying that a certain bag contained cash when, in fact, it only contained other empty bags.

Huskins is currently on bond awaiting sentencing, scheduled for November 10, 2014. She will face a maximum possible penalty of 30 years in prison, a fine up to $1 million, and term of supervised release. She may also be ordered to make full restitution to the bank.