Tame tornado season so far for state
Posted: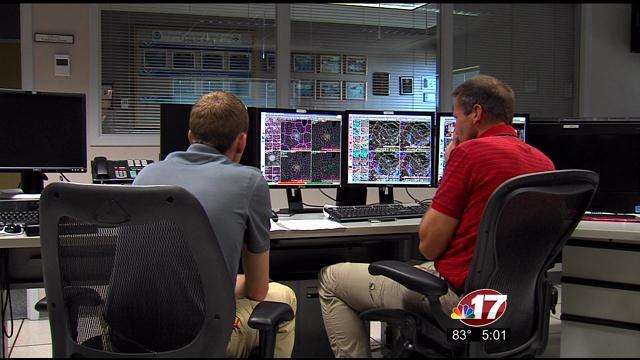 If you happen think things have been relatively tame in StormCenter17 and across Central Illinois so far this year, you would be correct.
In terms of tornado numbers, we are below average for 2014, not only at home, but across the nation as well.
As of July 10, only 10 tornadoes have touched down within our viewing area in Central Illinois. Nine of those date back to February, a little early in the season. The tenth and most recent one was a weak land spout near Le Roy in McLean County on May 28.
Statewide, 28 tornadoes are in the books compared to the average of 44 through early July. Most of those actually occurred outside of the peak months of April, May and June.
"The storm tracks have been either north or south of our area and we've been in a lull period for quite a while here," said National Weather Service Lead Forecaster Ed Shimon. "A lot of people want to try and correlate it to the cold winter, and we did have an abnormally severe winter this year, but there really isn't a good way to say one leads to another because it just doesn't work that way."
We do have the chance for a few severe storms this weekend; however, tornadoes do not look likely.
For more statistics and graphics on severe weather climatology, you can visit the Storm Prediction Center web page at http://www.spc.noaa.gov/wcm/.