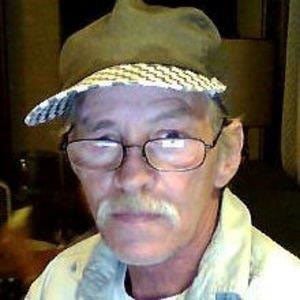 SPRINGFIELD- Police are making breaks in an unsolved murder case
59-year-old James "Michael" Goins was stabbed to death back in May.
And now, police have persons of interest.
In the parking lot behind several businesses in downtown Springfield, a witness told police -- she saw Goins standing next to his car when two men knocked him down and stole it.
Police later found the stolen vehicle at an east side motel.
Goins' sister, Janet Kay Elder, couldn't believe her brother had been murdered.
"It just hurts me to know that people like that would take someone's life and is it worth it to maybe spend the rest of your life in prison to take the life of somebody that wouldn't have hurt you?"
Detectives also say evidence is being processed at the lab.
They are still looking for information. If you have any, they ask that you call Springfield Police or Sangamon County Crime Stoppers.