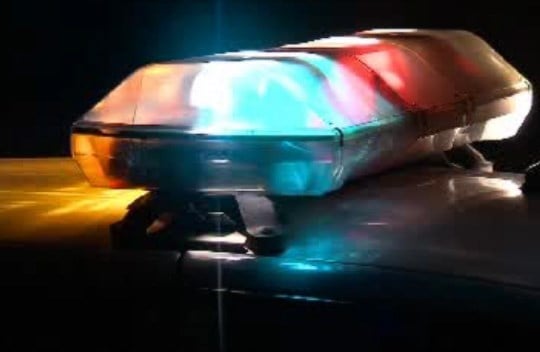 BLOOMINGTON - In an update to a story WAND brought to you earlier this week, three Bloomington teenagers will face charges in the beating death of a homeless man.
Anthony Davis-Dickson, 18, Willie Chambers, 18, and Tory Washington, 19, were arraigned on Thursday.
Washington, Chambers, and Davis-Dickson are charged in the July 3 death of Ronald D. Smith, 56. They are being represented by the McLean County public defender's office, and have not yet entered pleas.
Police say Smith was found injured in a local park on June 2 following the beating. Smith died due to complications involving a wound he received in the attack.
Previous story:
http://www.wandtv.com/story/25976344/3-teens-could-face-charges-in-bloomington-beating-death