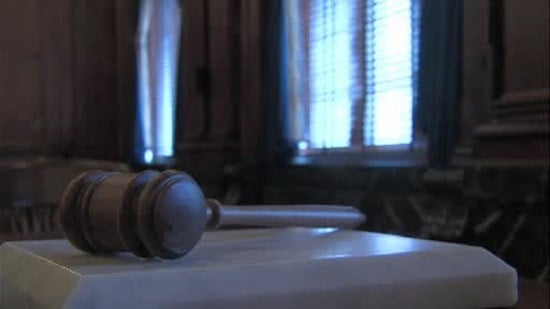 CHICAGO - Two men from Los Angeles, California face charges of conspiracy and intrastate travel to damage and interfere with the operations of an animal enterprise after allegedly freeing approximately 2,000 minks from their cages on an Illinois farm and spray-painting "Liberation is Love" on the side of a barn.

Tyler Lang, 25, was arrested by FBI agents in California on Thursday. Kevin Johnson, 27, is in custody in Illinois.

According to federal prosecutors, the release happened last year on a Morris, Illinois farm. The farm sells minks for use in making coats or other luxury items. Prosecutors also say the men allegedly pulled down fencing so the minks could escape the farm.

A single count of the charges they face carry a maximum sentence of five years in prison.