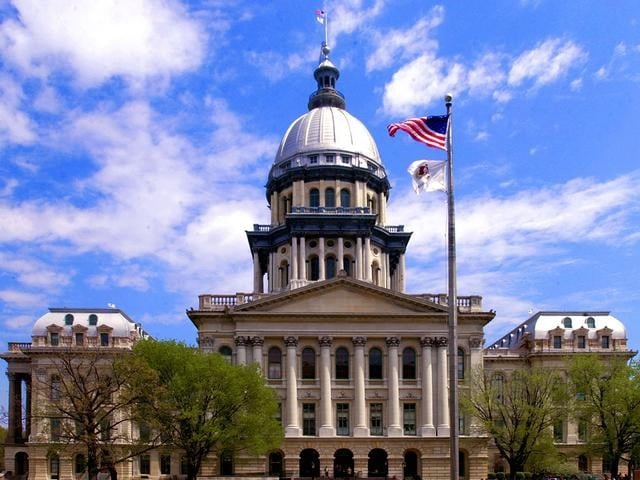 CHICAGO - After the Illinois Legislature moved to not take furlough days for the first time in years, some state lawmakers decided to take matters into their own hands to save taxpayer dollars.

Several lawmakers, including state Representatives Marty Moylan, Don Moffitt, and Fred Crespo, plan to give the increase they'll see in their paychecks this year to charity. The minimum amount of the increase is $3,100.

The General Assembly approved legislation each year that would sacrifice one day of pay per month since 2009, but say such legislation was impossible to enact this year following a Cook County court ruling, which found Governor Pat Quinn's line-item veto of legislators' salaries last summer was unconstitutional.

According to Moylan, the move shows lawmakers are willing to make sacrifices. Starting pay for state legislators is $67,836.