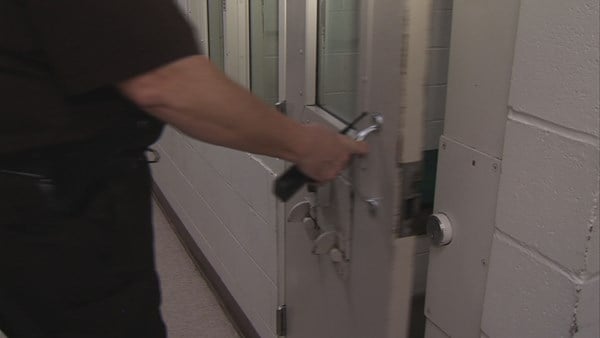 QUINCY - A western Illinois man is in jail on charges that he slashed the throat of another man.

On Thursday, Quincy resident Alex Koehler, 27, made his first court appearance on a charge of attempted first-degree murder.

Authorities say that on July 2, Koehler allegedly used a knife to injure Robert Owens, 56. According to State's Attorney Jon Barnard, Owens and Koehler lived together from time to time.

Owens is still in critical condition at a hospital. Koehler remains in jail, and his bond is set at $1 million.