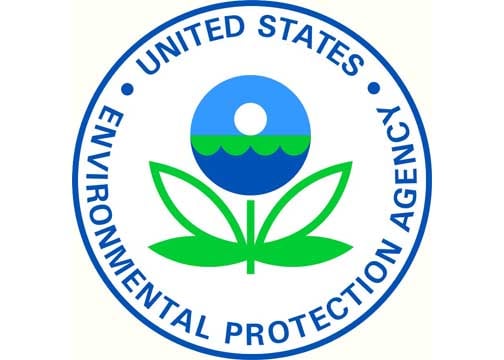 TILTON - The United States Environmental Protection Agency says it has plans to remove soil from around 29 Tilton homes that was contaminated by a now-closed zinc smelter.

The 100-acre Hegeler Zinc smelter in Tilton is classified by the EPA as a highly contaminated uncontrolled or abandoned place where hazardous waste is located, also known as a Superfund site. The smelter operated until 1954, and left behind large piles of slag which contains arsenic, lead, and zinc.

According to the EPA, tests conducted since 2005 have shown high levels of arsenic and lead in soil from some nearby homes, and the agency says it plans to dig out and haul away up to two feet of soil from around the homes that are affected.

Tilton resident Becky Anderson and her husband live near the affected areas. She says the contaminated soil needs to be removed.