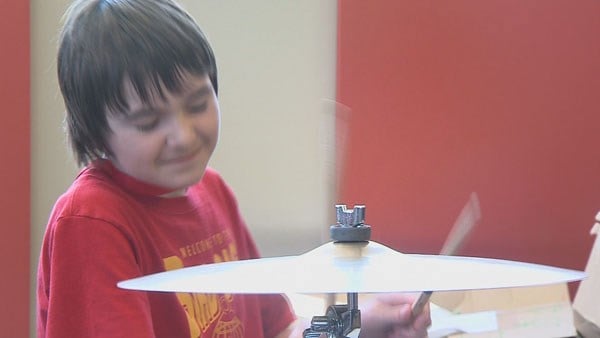 DECATUR- Campers are getting schooled in rock n'roll. The week-long camp is through the Decatur Park District.
Eighteen kids in the camp got split up into three groups. They focus on vocals, guitar, bass, and drums. They also learn to write songs, come up with a band name, and design merchandise. The camp costs $250 to attend.
This is the first time the camp has been in the city and many of the kids now want to start their own bands.
"It's fun," says camper Kaley Nidiffer. "It's so fun. You get to meet new people and learn new things you probably wouldn't learn anywhere else. First Gig is so awesome, it's just hard to put into words."
Saturday at noon, campers put on their first gig at eisenhower high school for parents and anyone who wants to attend.