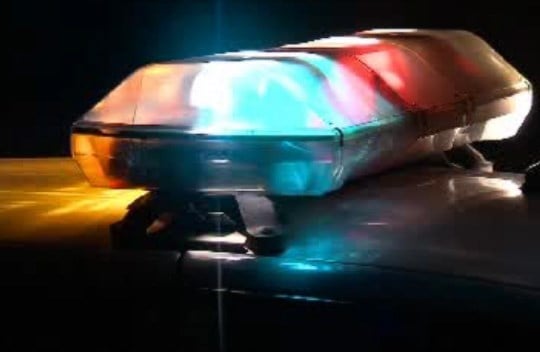 QUINCY - In an update to a story WAND brought to you last week, a western Illinois man has died after having his throat slashed last Wednesday.

According to Adams County Coroner James Keller, Robert J. Owens, 56, died Saturday evening at a Quincy hospital, and that the cause of death was last week's stabbing.

Officials say Alex T. Koehler, 27, had been charged with attempted first-degree murder. Koehler was arrested Wednesday afternoon shortly after Quincy police found Owens with his throat slashed, and Quincy police also say the knife that was allegedly used in the attack was also recovered. Prosecutors say the two men knew each other.

Koehler remains in jail on $1 million bond.