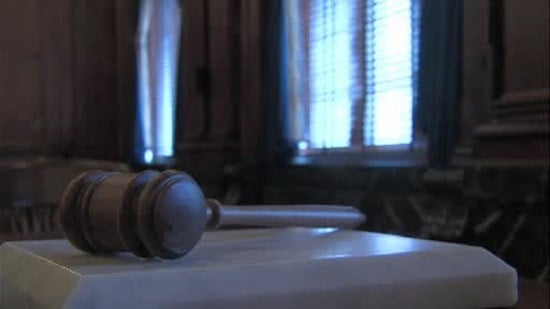 PEORIA - The trial of a Peoria man charged with shooting his wife to death is expected to begin.

Denise Leuthold, 39, was found by police in her Peoria home on Valentine's Day in 2013. Her husband, former Baptist missionary Nathan Leuthold, 39, told police he found his wife there after an apparent burglary. However, police allege that Nathan Leuthold staged the burglary and killed her.

Jury selection started Monday in Nathan Leuthold's trial. He has pleaded not guilty to murder.

The Leutholds traveled between the United States and Lithuania over 15 years, working as missionaries, and according to police, Denise Leuthold wrote a note stating that she believed her husband was having an affair with a Lithuanian woman, and that he wanted her dead.

The Lithuanian woman mentioned in the note is now a Chicago student, and has denied the affair.