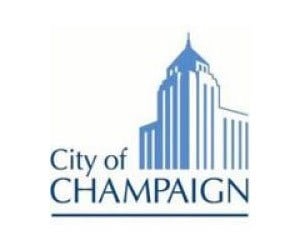 UPDATE: City crews have cleared Mattis Avenue, and are still working to clear downed limbs on secondary roads. Motorists are advised to use caution on those roads.

CHAMPAIGN - The City of Champaign Public Works Department is reporting that a large tree is down on Mattis Avenue, north of Springfield Avenue. Crews are working to remove it.

Southbound traffic on Mattis Avenue is being diverted, and residents are being urged to seek alternate routes. The removal of the tree may take several hours.

The department also says there have been multiple additional reports of trees and limbs down on secondary streets, and that crews are also responding to those calls.