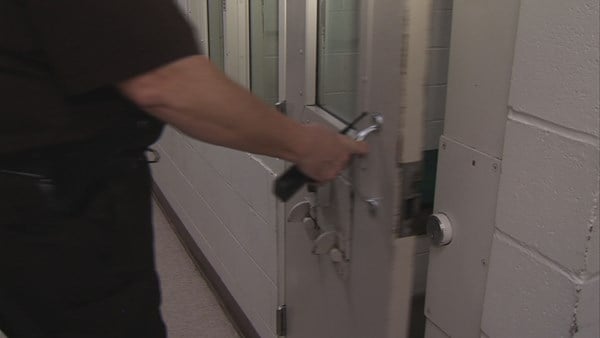 BELLEVILLE - An East St. Louis man will spend the next 18 years behind bars for the sexual assault of a 10-year-old girl.

Frederick Lyles, 30, must serve at least 15 years and three months of the 18-year sentence that was handed down Monday. Prosecutors were asking for a 30-year sentence.

Last month, Lyles pleaded guilty to one count of predatory criminal sexual assault. Prosecutors dropped a similar charge. During his sentencing hearing, Lyles accepted responsibility for what he did and apologized.

Following his prison term, Lyles must register as a sex offender for the remainder of his life.