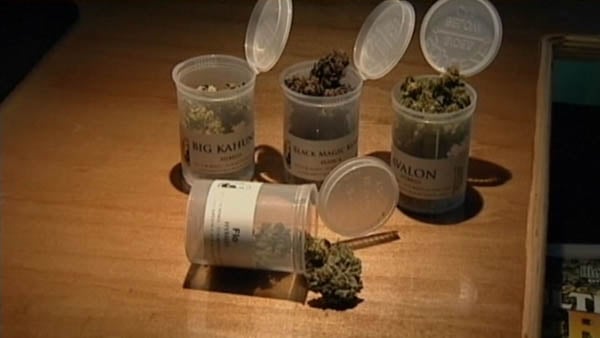 CHICAGO - Legal medical marijuana is one step closer to being a reality for qualified patients after a legislative committee approved rules for Illinois' new medical marijuana program.

The regulations were approved at a Joint Committee of Administrative Rules meeting in Chicago on Tuesday.

A four-year pilot project was enacted by a law last year, and so far no medical marijuana seeds have been planted. However, now that rules have been approved, Illinois agencies that run the program can post applications for a limited number of grower and retailer permits.

The approved rules will be filed with the Secretary of State, and will be published in the Illinois Register.

It's estimated that more than 10,000 patients could eventually sign up in Illinois. The pilot program expires in 2017.