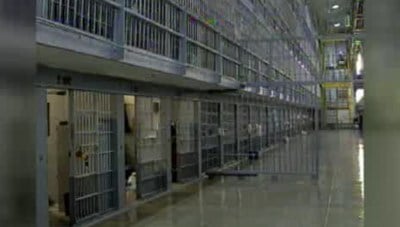 SPRINGFIELD - For the second year in a row, the Illinois Department of Corrections has paid over $60 million in overtime costs.

Last spring officials predicted that those costs would drop at the end of the budget year, on June 30.

According to authorities, the unanticipated retirements of correctional guards and a rise in payroll costs attributed to a contract agreement signed a year and a half ago are to blame.

Tom Shaer, spokesman for the department, says the number of hours worked last year dropped 12 percent. Anders Lindall, a spokesman for the guards' union, says Corrections has "too many inmates and not enough staff."

The inmate population has grown, while the number of employees has shrunk, leading to the struggles with overtime that the agency is having.