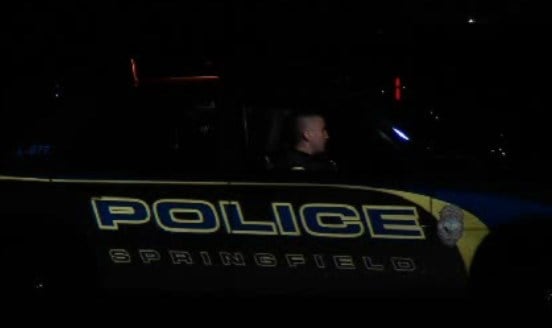 SPRINGFIELD - Law enforcement agencies throughout Illinois participated in the Independence Day "Drive Sober or Get Pulled Over/Click It or Ticket" effort, and one local police department is releasing their statistics gathered for that campaign.

According to Sgt. Charles Kean, Springfield Police made 23 drunk-driving arrests and gave out 58 seat belt citations during the recent crackdown.

Springfield Police combined efforts with state and local law enforcement agencies in conducting the campaign, which featured high-visibility enforcement combined with outreach activities, including a media campaign and additional police activity.

Extra emphasis was given to late-night hours, as statistics show fewer motorists buckle up at night, and drivers are more likely to drink and drive as well.