Decatur detectives investigating attempted murder
Posted: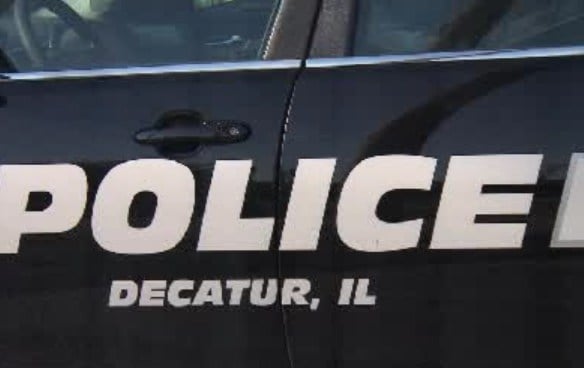 DECATUR - Detectives are investigating an incident they are classifying as an attempted murder, where a Decatur Police Bike Patrol Officer narrowly avoided being hit by a fleeing car.

According to Lieutenant Jason Walker, the incident happened on Monday, July 14, at about 11:30 p.m. Two bike patrol officers were assisting other officers who were looking for a domestic battery suspect when they noticed a suspicious vehicle parked at the 200 block of S. College Street. Upon approaching the vehicle, the driver of the vehicle signaled the intention to pull away from the curb.

Walker says one of the officers ordered the driver to stop the vehicle, but the driver accelerated away from the curb and toward the second officer. That officer got off of his bike and out of the way of the car, which then struck his bike. The second officer drew his weapon and fired at the car once, fearing for his life. The bullet struck the car, and the car continued to drive.

Walker goes on to say that the officer was not injured. The vehicle was later located unoccupied in the 600 block of S. Siegel Street. The driver has not yet been located. If you have any information regarding this incident, you are urged to contact the Decatur Police Department at (217) 424-2711.