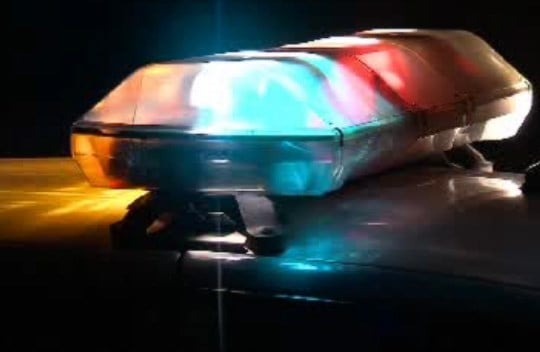 SPRINGFIELD - A Springfield man who sustained critical injuries in a all-terrain vehicle crash on July 3 has died.

Cody Ballard, 21, was pronounced dead by the Sangamon County Coroner's office at 5:43 a.m. on July 16.

According to authorities, the crash happened when Ballard was driving the ATV on a bike trail at about 11:30 p.m. July 3, and that they were notified of the crash at about 6:30 a.m. the next day when the passenger of the ATV, 19-year-old Eileen Brown, knocked on the door of a nearby residence. ATVs are not allowed on the trail.

Brown was treated and later released at Memorial Medical Center in Springfield. The accident remains under investigation.