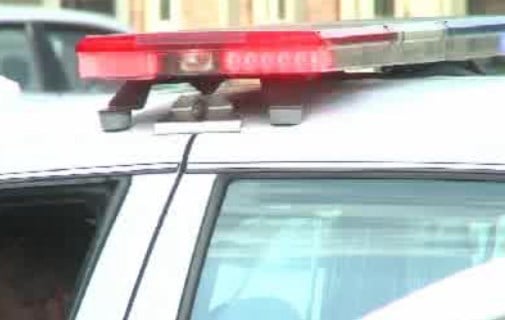 PEORIA - According to police, large fireworks might be to blame for a hole left in the roof of an elderly woman's home in Peoria on Saturday night.

A Peoria County Sheriff's deputy was contacted by neighbors when they saw a bright flash and heard an explosion above the woman's home. The woman was inside of the home at the time, but was unharmed.

She told police that she just turned off the lights in the house and went to her bedroom at about 11:12 p.m. when she saw a flash and heard a boom. Then, she found a large, jagged hole in the ceiling above her head.

Police say the metal roofing was bent inward, and that loose cardboard was found, consistent with large fireworks.

The explosion caused $1,000 in damage, and police are conducting a criminal investigation.