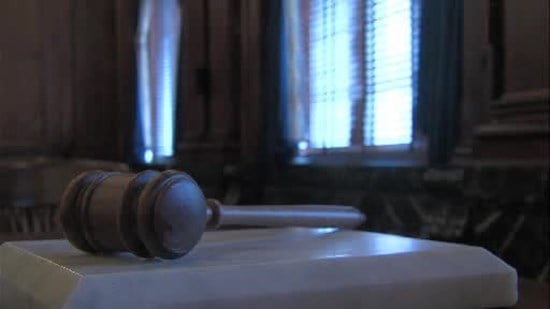 BENTON - A southern Illinois man has been found fit to stand trial, facing charges that he allegedly murdered his wife.

John P. Adams, 66, was ordered by Franklin County Judge Jerry Crisel to appear for a pre-trial conference on September 3, after the judge reviewed Adams' fitness evaluation.

Adams is charged with two counts of murder in the April shooting of wife, Kendra.

Authorities say that Adams initially told police he found his wife unresponsive in their residence, and that Kendra had a gunshot wound to the back of her head. Authorities also claim Adams later confessed to the shooting.

Officials say that a gun was recovered from the house, and that the gun is consistent with the type of injury Kenda Adams suffered.