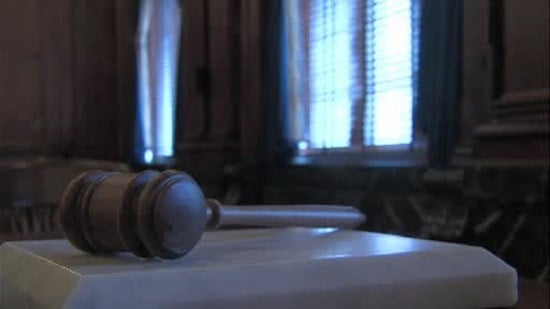 QUINCY - A Quincy woman accused of locking her 5-year-old son in their basement has pleaded not guilty to unlawful restraint.

Trisha Franklin, 26, entered the plea on Wednesday. Quincy police arrested Franklin in April after they found the boy in her basement.

According to authorities, he was the only one home at the time, and that officers were responding to a neighbor's report of a child yelling for help. The boy was turned over to the Illinois Department of Children and Family Services.

Franklin has been found mentally fit to stand trial, which is scheduled to begin September 8. She remained jailed on $20,000 bond.