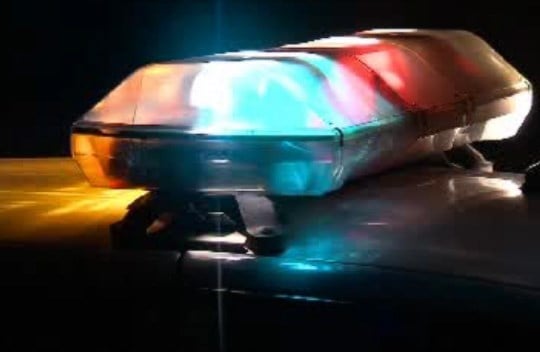 QUINCY - In an update to a story WAND brought you earlier this week, a Quincy man charged with first-degree murder has been ordered to undergo a mental fitness evaluation.

Alex T. Koehler, 27, is accused in the throat slashing and July 12 death of Robert J. Owens, 57. Authorities say Owens had his throat slashed July 9.

The evaluation was ordered by Adams County Circuit Judge Scott Walden, and is scheduled to take place on July 28. Koehler will be back in court on August 6.

Police arrested Koehler after finding Owens with his throat slashed during a wellness check. Police also say they recovered the knife allegedly used in the attack, and prosecutors say the two men knew each other.

Koehler remains jailed on $1 million bond.