Backpacks For The Homeless
Posted: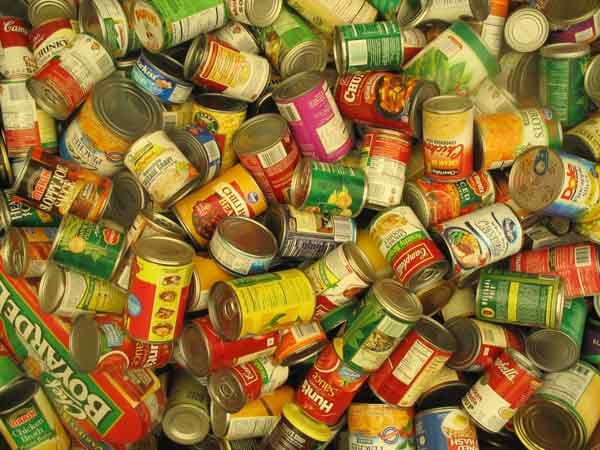 Decatur – They are small items we take for granted. String, matches, tooth brushes and food. For the homeless they are tools of survival on the streets.

StripMasters and Busey Bank are donating 100 backpacks to the Northeast Community Fund in Decatur. Northeast will then fill those backpacks with essential items for the local homeless population.

"They're going to donate a hundred backpacks to us right now," said David Hinkle of Northeast. "This donation is over the top great."

Northeast is hoping the community will donate items for the backpacks. Even things like small crank flashlights that don't need batteries. "This is gold for somebody living outside," Hinkle told WAND News.

"We've been very fortunate with our business growing over the years that we always try to be involved. And we thought this is a way we could do something to help out," StripMasters owner Mark Scranton stated. "And we thought this is a way we could do something to help out."

"Hopefully people will hear about it, read about it, and talk about it and say let's find out what else we can do to get involved," Scranton added.

The Northeast Community Fund is located at 825 N. Water Street in Decatur. Their phone number is 217-429-5846.