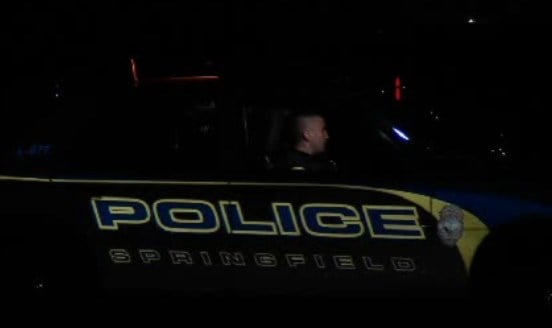 SPRINGFIELD - Although an Illinois law banning the use of cell phones while driving took effect six months ago, Springfield police have issued hundreds of citations to people using cellphones while driving.

According to a Springfield police traffic supervisor, since the law took effect on January 1, the department has issued over 300 citations for using a hand-held electronic device while driving. He also says that drivers that are caught often tell officers they didn't know about the ban. He adds that the department used the Internet and airwaves to inform drivers of the law.

A Sangamon County undersheriff says that as more people buy hands-free devices, the amount of people in compliance with the law will also increase.