Polar Vortex or not: NWS weighs in
Posted: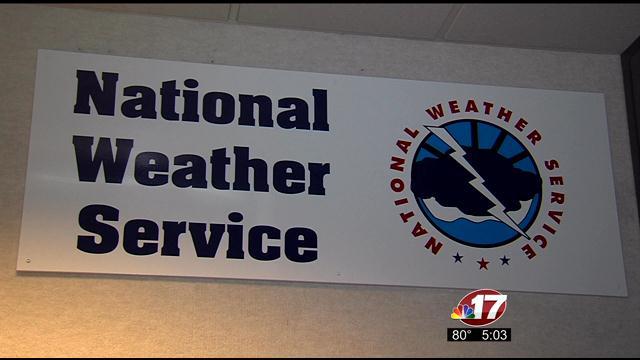 With the below average temperatures central Illinois has felt most of this week, you likely heard a term that brings back some bad memories of this past winter-- the polar vortex. But is that really the cause for our cool spell?
Online and on several national networks, the phrase has been getting a lot attention. "#notpolarvortex" even became popular on Twitter, being used in a forecast discussion by the National Weather Service office in Tulsa, OK. That occurring after the Chicago office made a graphic saying the cool air was indeed the result of the polar vortex.
NWS spokesman Chris Vacarro said it's more important to make sure the public knows how to handle the weather than what to call it.
"What we just don't want as an entire weather community, whether you're in the government or private sector, is to use those terms inappropriately in a way to over hype a situation," said Vacarro. "Ultimately, we want people to be informed and prepared. What matters are the impacts."
When asked for the official ruling, he said it's still being looked at since there appears to be both polar and pacific origins to the system.
Regardless of what you call it, and luckily for Illinois, it brought nothing more than cool, comfortable air!