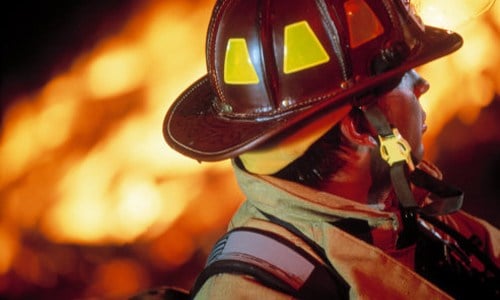 SPRINGFIELD - A small fire has caused the Illinois Secretary of State's office to close its Howlett Building for the day.

According to Dave Druker, a Secretary of State spokesman, the fire started in a mechanical room at the building about 1:15 a.m. Tuesday. He says that firefighters put out the fire quickly, but the air conditioning isn't working and crews needed to work on mechanical issues. Druker also says the agency hopes to reopen the office building on Wednesday.

The Howlett Building is part of the Illinois State Capitol complex, and severs between 750 and 1,000 employees and members of the public. Among the services offered, motorists can purchase license plates and vehicle stickers there.