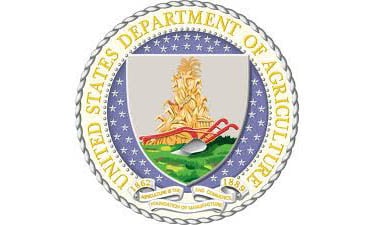 SPRINGFIELD - In a weekly crop-status update, the United States Department of Agriculture says Illinois' corn crop is faring well, and is maturing faster than normal.

According to the USDA's update, 81 percent of Illinois' corn crop is rated as either good or excellent. About 82 percent of the crop is silking, which is 12 percentage points better than the average of the past five years.

Nearly 75 percent of Illinois' soybean crop is considered good or excellent, with 69 percent of the crop blooming, which is ahead of the five-year average of 55 percent.

Illinois' wheat harvest is nearly 95 percent complete, in line with the average pace of the last five years.