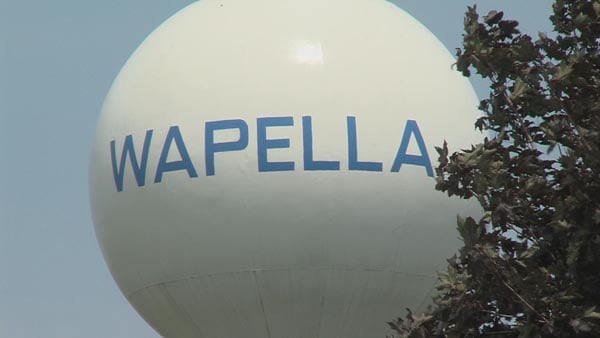 WAPELLA- An elderly woman in one central illinois town is swindled and robbed by a crew promising home repairs.
She was at home on Sunday when a man knocked on her door. He offered to fix her sidewalk and demanded cash up front.
She gave him 400 dollars, and while he distracted her another suspect entered her home and stole more money. In total, they made off with more than 1,000 dollars and didn't make any repairs.
Dewitt County Sheriff Jered Shofner has some harsh words for the suspects.
"I think it's a special class of lowlife that preys upon the elderly in our community, and unfortunately, we're seeing that more and more as our society ages," Shofner says.
The suspects were in a black Dodge truck. They're described as three white males between 30 and 40 along with a boy under the age of ten.
The sheriff says they're still looking for information. Tips can be submitted by phone to Crime stoppers at 217-935-3333, or by submitting an online tip at
dewittsheriff.com
.