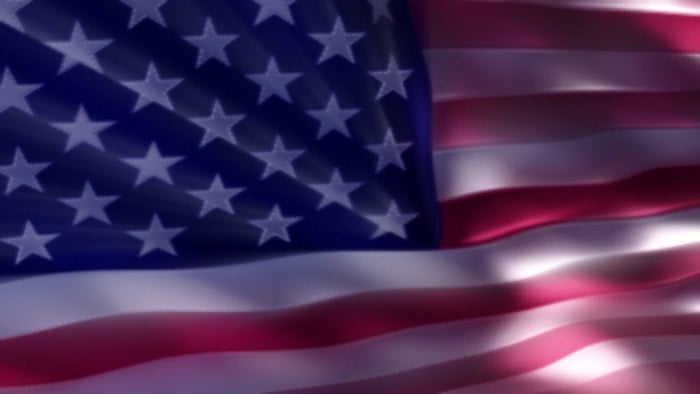 LOVES PARK - A World War II Navy veteran who gives away free American flags every Memorial Day has raised $4,000 for a fund that would keep that tradition going after he passes away.

Lee Hartsfield, 87, says that he wants to raise $25,000 for the flag program, and that he has an anonymous donor who will match that amount.

The program was started by Hartsfield in 1984 after Winnebago County cut funding for Memorial Day flags. He raises $3,000 a year to pay for the flags, which decorate veterans' graves. Those flags are given out at the Field of Honor in Loves Park.

According to Hartsfield, his goal is to raise $5,000 a year for the next few years, and that he'll "continue this until I die."