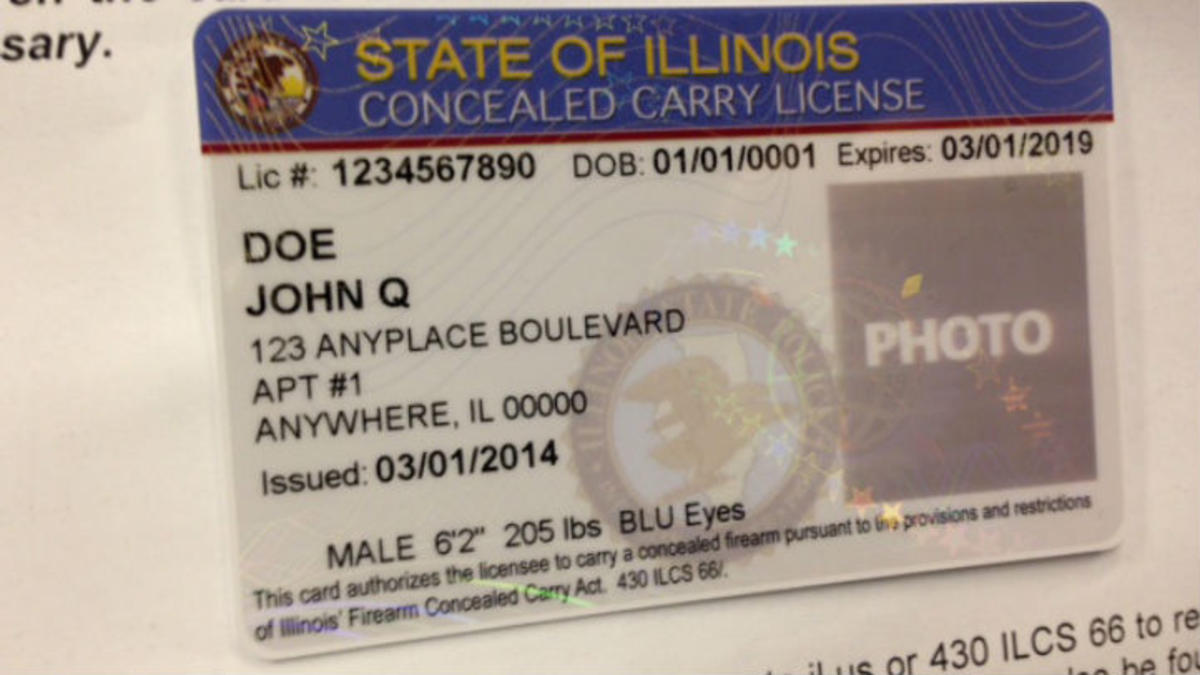 SPRINGFIELD - One of the lawmakers who sponsored a bill that allows Illinois residents to carry concealed weapons is suggesting that the law may be too hard on gun owners from other states.

According to state Representative Brandon Phelps, the law is "too complicated" when it comes to out-of-state gun owners, which requires people who have permits in other states to get an Illinois permit as well.

Phelps says Illinois should recognize other states' permits the way that states like Michigan and Wisconsin recognize the Illinois permits. He also says that Illinois should follow the lead of many other states that have reciprocity agreements that allow gun owners with permits from other states to carry the weapons in the states they are visiting.