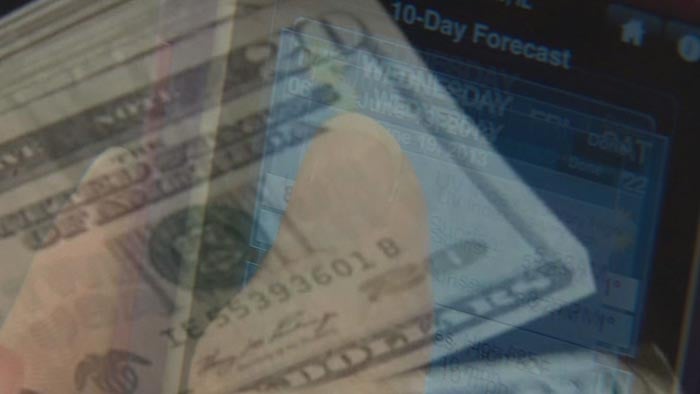 MACON COUNTY - The Macon County Sheriff's Office is advising the public of a new phone scam in the area.

The Macon County Sheriff's office says it has received several phone calls from Decatur and Macon County residents in regards to someone identifying themselves as a representative of the office. During the phone conversation, the person says that you have failed to appear for jury duty, and must pay a "fine" to avoid being arrested. The amount of money demanded varies from between a couple hundred to several thousand dollars.

Calls like the one described above are confirmed at be a scam. The Macon County Sheriff's office never calls a person who has missed jury duty and tells them that if they pay a 'fine' they will not be arrested. Those who receive this type of phone call are urged to simply hang up the phone and not send any money. If anyone has fallen victim to this scam, they are urged to call their local law enforcement agency to file a report.