Downtown Retail Revival
Posted: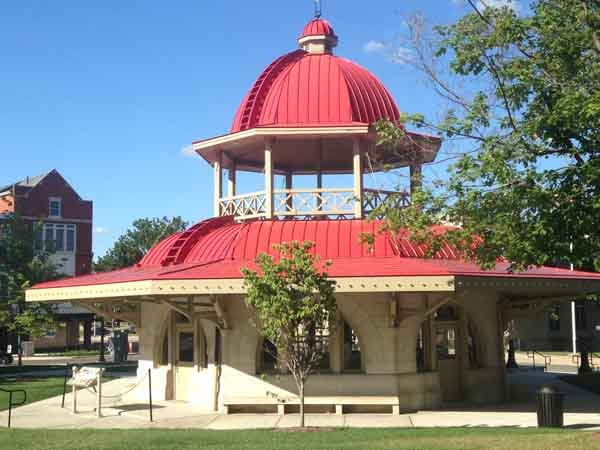 Decatur – Full restaurants.
Booming retail shops.
It wasn't that many years ago that downtown Decatur businesses were on life support.
Old buildings with empty store fronts.
Consumers taking their dollars to a nearby mall.
Today, it's a different story.
Buildings were torn down.
ADM moved dozens of employees to a new building in the heart of downtown.
The cities streetscape project has rebuilt sidewalks and curbs.
Customers are back bringing their money with them.
"It's booming and everyone in this block is doing very well," said Allison Mowry who works in the family run Mowry Baking Company.
"Sales are through the roof.
Better than we could have expected."
City councilman Pat McDaniel is not surprised.
"You come downtown during the evening and these parking lots are full because a lot of people are eating in different restaurants," McDaniel told WAND News.
"We're getting all kinds of new restaurants.
So that's a positive for the downtown area and for the community."
"ADM moving downtown has been a huge help and the additional parking has been significant," said restaurant owner Paco Greenwell of Paco's Sol Bistro.
"Day, night weekends.
I just love all the hustle and bustle that's going on down here."