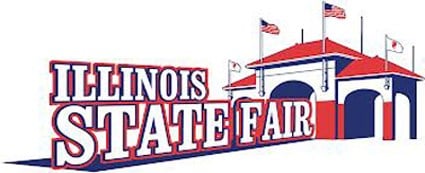 SPRINGFIELD - Time is running out for those who wish to purchase the best discount for carnival rides at the Illinois State Fair.

In an announcement made by fair officials on Wednesday, the price of the carnival Mega Pass will increase from $65 to $75 on Monday.

The Mega Pass will allow buyers to have unlimited rides at the Carnival Midway and Adventure Village for all 11 days of the fair. However, the pass doesn't include the cost of admission to the fair or to ride on the giant slide, sky glide, or on the tram.

The fair runs from August 7 through August 17 at the fairgrounds in Springfield.