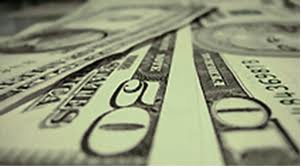 SPRINGFIELD - Standard & Poor's Rating Services's outlook on Illinois' credit rating has changed for the worse.

On Wednesday, the agency revised its outlook on Illinois' A-minus rating from "developing" to "negative." According to S&P, the state's $35.7 billion budget isn't structurally balanced, and also cites a ruling by the Illinois Supreme Court that found the state can't force retirees to pay for part of their health care.

That case is seen as a possible indicator of how the court will rule on a challenge to Illinois' pension overhaul, which was approved last year. S&P says that if the overhaul is found unconstitutional it could have a "profound and negative effect on Illinois' budgetary performance and liquidity."