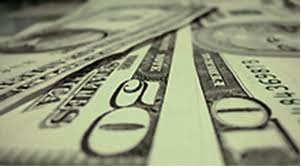 SPRINGFIELD - According to a report released by Executive Inspector General Ricardo Meza's office, managers of two state fairs in Illinois have been fined for soliciting and accepting beer tickets for the events.

The report was released Monday, and details violations against John Rednour and Amy Bliefnick. Bliefnick is the manager of Springfield's Illinois State Fair, and Rednour was the manager of the DuQuoin State Fair before resigning to work for his family's bank.

Meza says Rednour asked a beer vendor to give him 1,000-2,000 tickets in 2012, and that Bliefnick accepted at least 120 tickets last year. Each ticket is wroth about $4.

Bliefnick was fined $1,000 and suspended without pay for two days. Rednour was fined $5,000.

Bliefnick has not responded to a request for comment, and Rednour says the tickets he received were used for promotions.