Home Security Systems Can be Hacked
Posted: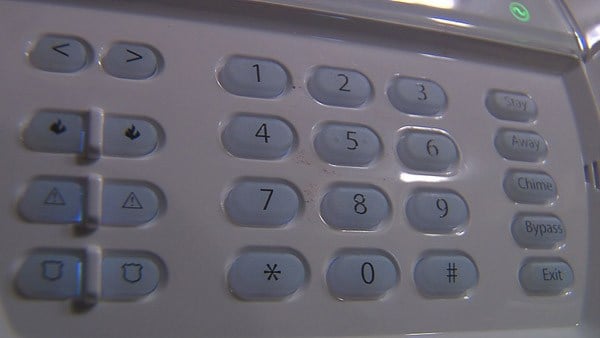 DECATUR- Dale Baker has an ADT home security system. He'd be at home when it would start chirping.
"I was hearing that a lot, but no doors or windows were open," Baker says.
He called the company and learned something that disturbed him. His system is wireless and signals from the sensors on doors and windows could be intercepted.
"It's not encrypted," Baker says. "It's like having, I'm a computer guy so it's like having an open router. You go to McDonalds and you don't have to put on any security key to get onto their wireless, you can just, it's open. Anybody can access your system."
In recent headlines, cyber security researchers were able to hack into similar systems by ADT and Vivint. With their own software defined radio, the hackers could suppress alarms or create fake alarms.
A spokesperson for ADT Released this statement: "There are many experiments conducted each year by professional hackers in controlled environments who seek vulnerabilities within an array of different products and systems. Our customers should know that we take the outcome from any of these tests with the highest level of seriousness, and we continually invest significant resources in modifying and improving our systems accordingly."
Still, for Baker it's not enough.