Gunman Identified in Deadly Standoff
Posted: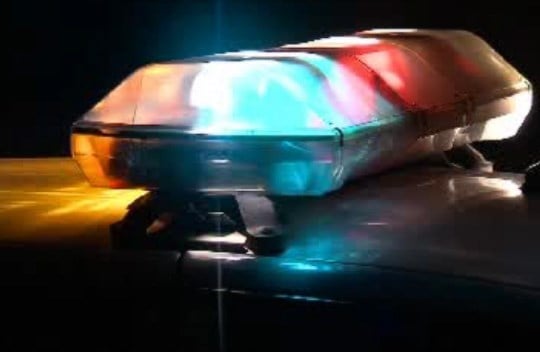 CHRISTIAN COUNTY - The Christian County Coroner has released the name of the gunman who was shot and killed during a standoff. Josh A. Edwards, 25, of Pana died at the scene just after 8:00 A.M. An autopsy will be held Wednesday afternoon.

The Christian County Sheriff's Office and Illinois State Police continue to investigating a shooting in rural Christian County on July 29 that involved ISP SWAT, a Pana police officer, and an armed offender.

According to Illinois State Police, the Christian County Sheriff's Office responded to a "man with a gun" call in the vicinity of 1498 East and 350 North, seven miles west of Pana, at about 3:15 a.m. A Pana police officer located Edwards, who was armed, inside the home, and was subsequently shot by him. Edwards then fled to the rooftop of the home

Police say that the Christian County Sheriff's Office requested Illinois State Police SWAT to help with negotiations. The ISP SWAT Officers and ISP Air Operations arrived on the scene and attempted negotiations. However, the Edwards set the roof of the home on fire and then opened fire in the direction of officers. ISP SWAT officers returned fire, striking the subject.

The Pana officer who was shot is in stable condition with non-life threatening injuries, and no other injuries have been reported. Three other individuals who were inside the residence at the time have been detained for questioning.